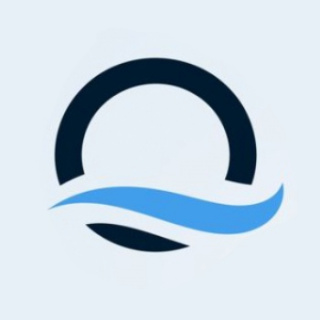 2nd Stew - 30m Sail Yacht - Dual Season
Posted on 26 May 2023 by Quay Crew
Dual season
Full time
23 Jun 2023
EUR 4000
Job description
We have a beautiful 30m sailing yacht looking for a 2nd stew to complete the team of 4 crew onboard.

This yacht will operate a busy dual season programme with a mix of owners trips and the odd charter here and there.

There are 2 crew on the interior and the Chief Stew handles the cooking side of things. On that basis, you will be required to step up to run the interior at times.

Very close-knit crew onboard. We are looking for someone who is a grafter and appreciates the sailing yacht crew mentality.

The owner is passionate about the yacht and wants to sail as much as possible when he is onboard. We are hoping that you will be passionate about sailing too and genuinely show an interest in being out at sea!

They are offering a generous salary of up to €4,000 and 38 days leave.

There is no massive rush on the start date. The yacht is currently in the shipyard. Ideally you will be able to join within the next 4-6 weeks. That being said, if you are sat around at home getting itchy feed then they can bring you on earlier.

If you are a keen sailor and want the opportunity to be part of a thriving crew, then please do not hesitate in sending me through your latest CV!
Salary note
Not specified
Starting location
Not specified
Gym for crew
Not specified
Job requirements
Qualifications
ENG-1
STCW 95
Minimum experience
No minimum experience required
Visas
Not specified
Tattoos
Not specified