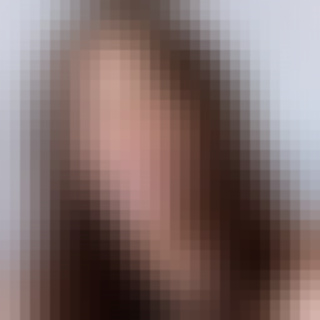 A. A
Desired positions: Dayworker, Deck / Steward(ess), Interior Manager, Junior Steward(ess), Steward(ess)
Login to view a candidate's contact information and CV.
Basic information
Current location

Swakopmund, Namibia

Date of birth

26 Sep 1991

Height

171cm

Relationship status

Single

Smoker

No

Visible tattoos

Yes

Military service

No

Criminal record

No

COVID-19 fully vaccinated

No
About me
For the past decade, I have been an active participant in the creative industry in Namibia. Beyond completing my Hairdressing Diploma and having obtained my Interior Design degree, I am eager to merge my affection for the ocean with my creative talents and explore new horizons. My determination stems from my commitment to unwavering attention to detail, a perpetually optimistic outlook, and an unyielding work ethic. Eagerly embracing the challenges and triumphs entwined with the luxury yacht industry, I am confident that I will be able to bring exceptional hairdressing & interior skills / talents on board in my pursuit to uphold the distinguished reputation of excellence that characterizes the yachting industry. I am eager to learn more form superiors of similar positions, takes direction excellently and enthusiastic grow and be an active member of a team on board.
Work experience
This person has not added any work experience.
Qualifications
Car Driving License
ENG-1
Flower Arrangement
Food and Hygiene Level 2
Food and Hygiene Level 2
Hairdressing
Proficiency in Security Awareness
STCW 2010
Certificates
23-07-PSSR-56638
23-07-PST-56710
23-07-DSD-57176
PULSE TRAINING - ELEMENTARY FIRST AID
PULSE TRAINING - STCW10
Hobbies & Interests
Photography
Yoga / Exercise
Entertaining / Hosting
Cooking
Dancing
Fashion Design / Styling / Hair
Swimming (open water PADI)
Water Sports