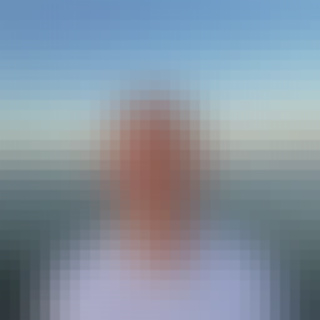 A. F
Desired positions: Deckhand
Login to view a candidate's contact information and CV.
Basic information
Current location

Antibes, France

Date of birth

05 Feb 2001

Height

181cm

Relationship status

Single

Smoker

No

Visible tattoos

No

Military service

No

Criminal record

No

COVID-19 fully vaccinated

Yes
About me
Professional Profile I bring skills and experience on and around boats in areas such as line handling, tender driving, maintenance/upkeep work. I have knowledge and experience working with basic power tools and manual tools in an effective manner. Also able to aid on a basic level with galley work and service. Furthermore I am very confident in working long shifts with a constant high level of discipline, attention to detail with a problem solving attitude and a focus on performance and quality, regardless of the task at hand. I am a confident driver on land with experience of bigger vehicles. As a very accommodating and social colleague I thrive in working together under pressure and relish the bond that is created within a team.
Work experience
Deckhand (Temporary) at m hidden
May 2022 - Currently employed
Drive and assist during tender and water sports operations; Line and anchor handling during maneuver; Maintenance and restoration of the whole boat, teak, paint, bulkheads, canvas and tenders.
Qualifications
Car Driving License
ENG-1
Proficiency in Designated Security Duties
Proficiency in Security Awareness
RYA Powerboat Level 1
RYA Powerboat Level 2
STCW 2010
Certificates
ENG-1

(Expiry: 04 May 2024)

STCW

(Expiry: 13 May 2027)

Powerboat Level 2
Designated Security Duties for Seafarers
Proficiency in Crisis Management and Human Behavior
Crowd Management and Saftey Training for Personnel Providing Service To Passengers
Hobbies & Interests
In my spare time I enjoy sailing, skiing and traveling and to spend time with friends.