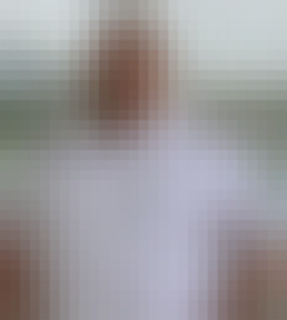 I. K
Desired positions: AVIT Officer
Login to view a candidate's contact information and CV.
Basic information
Current location

Russian Federation

Date of birth

19 Mar 1968

Height

189cm

Relationship status

Married

Smoker

No

Visible tattoos

No

Military service

Yes

Criminal record

No

COVID-19 fully vaccinated

-
About me
I've been providing servicing at yachts as a service engineer since 2004. Predominantly, I perform works on installation and servicing the TVRO, VSAT, 4G, navigation and entertainment equipment. In addition, I continuously upgrade my skills, attend various training courses and briefings, thus I am familiar with the majority of innovations in the communications equipment market. I enjoy working with equipment and facilities, solving challenging tasks and achieving excellent results. I am sociable and friendly, try to avoid and mitigate clashes and conflicts and have experience of working in a small crew.
Work experience
ETO/IT (Full time) at m hidden
July 2018 - October 2021 (3 years 2 mons 15 days)
Certificates
Onboard Medical First Aid Tune Up Training
OmniAccess VSAT Training Course
Deep Diving
Science of Diving
First Aid CPR
Oxygen Provider

(Expiry: 03 Mar 2022)

Advanced Open Water Diving
Telemar SEACALL
Certificate of Training
Hobbies & Interests
Radioamateur, Diving